The menu is focused on interpreting the Bolgheri territory, where traditional local dishes are revisited with a modern twist and accompanied by a wide selection of Antinori labels among others.
A cuisine where the flavors, scents and colors of the sea meet those of the inland, the Osteria del Tasso expresses the harmony of this unique place.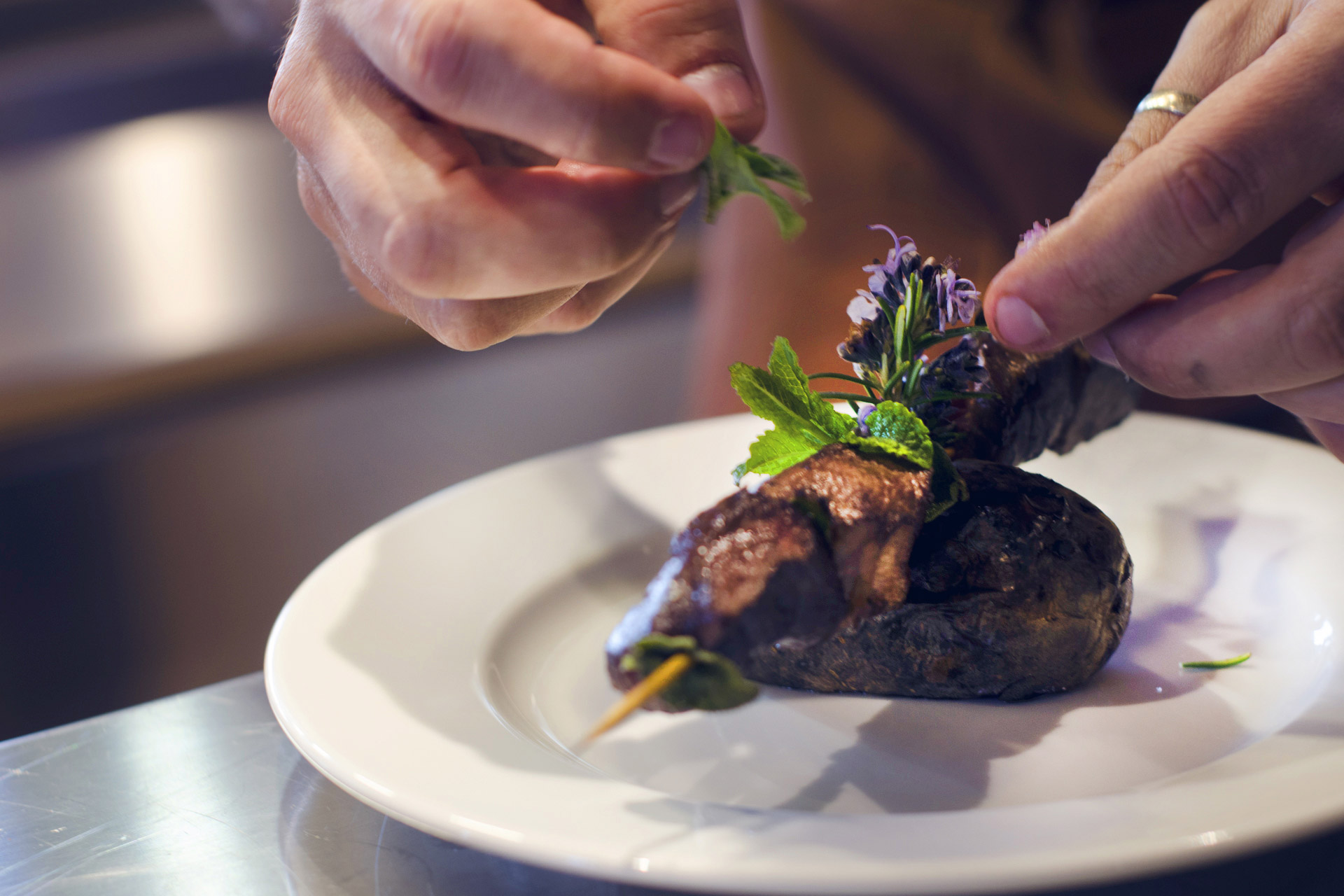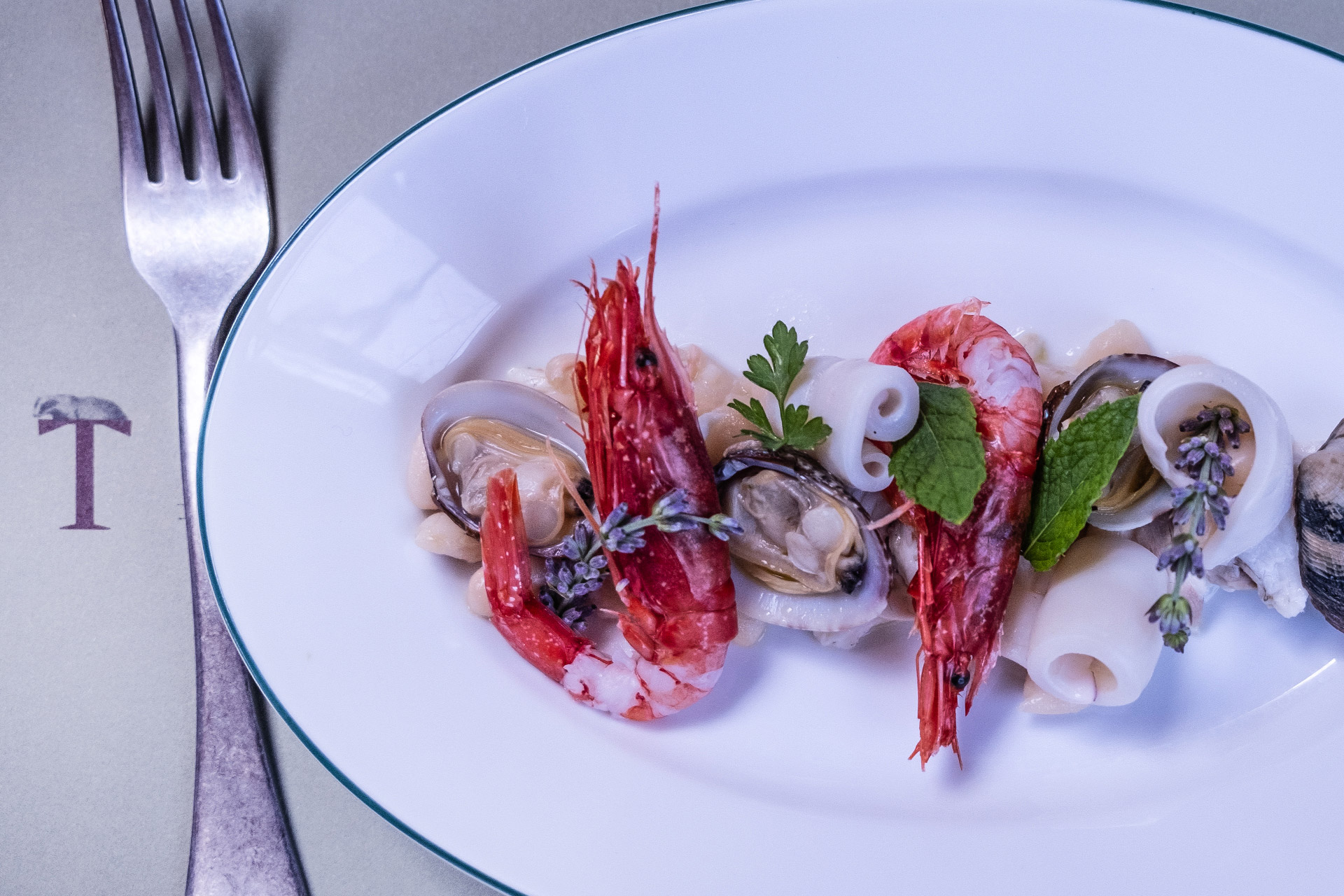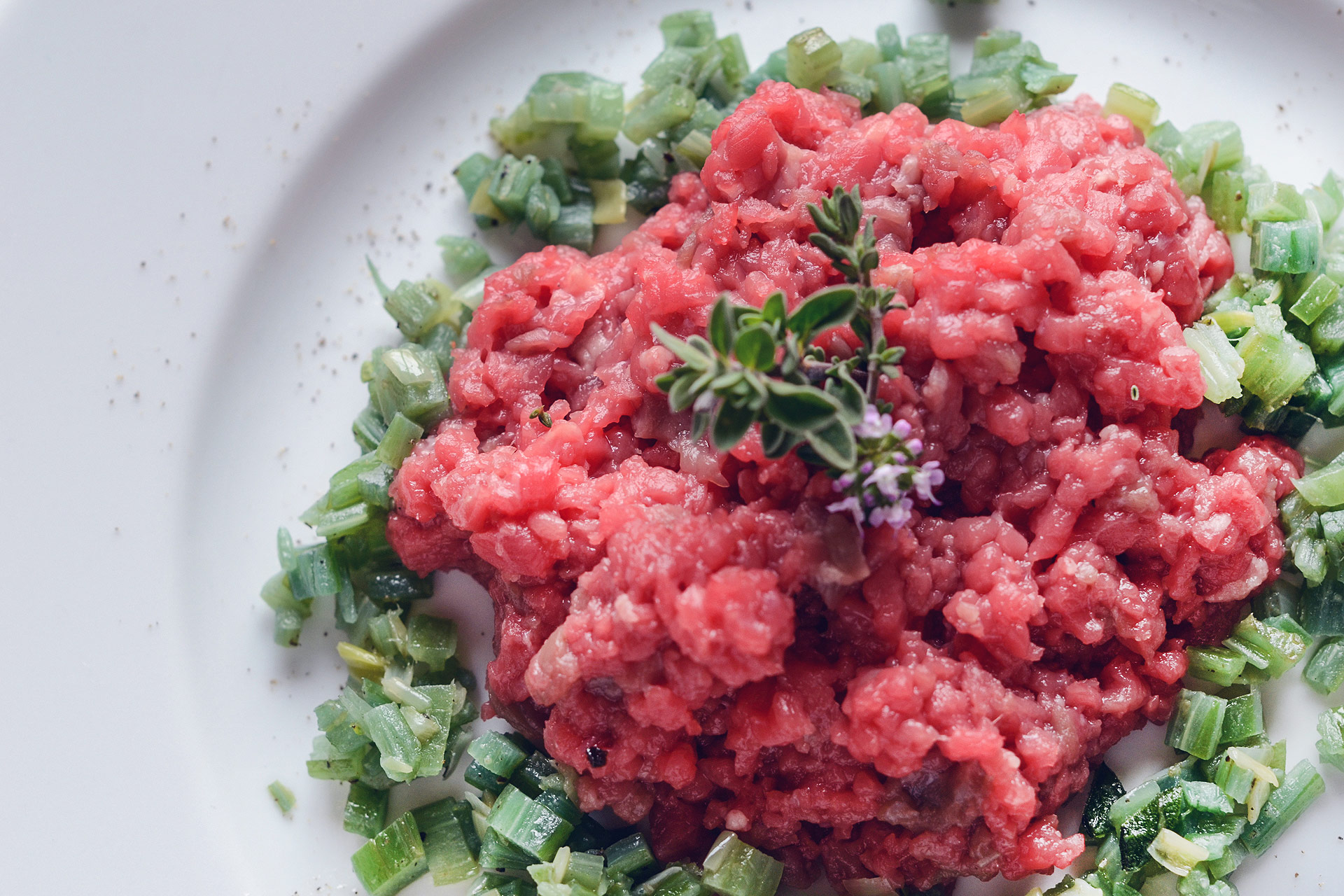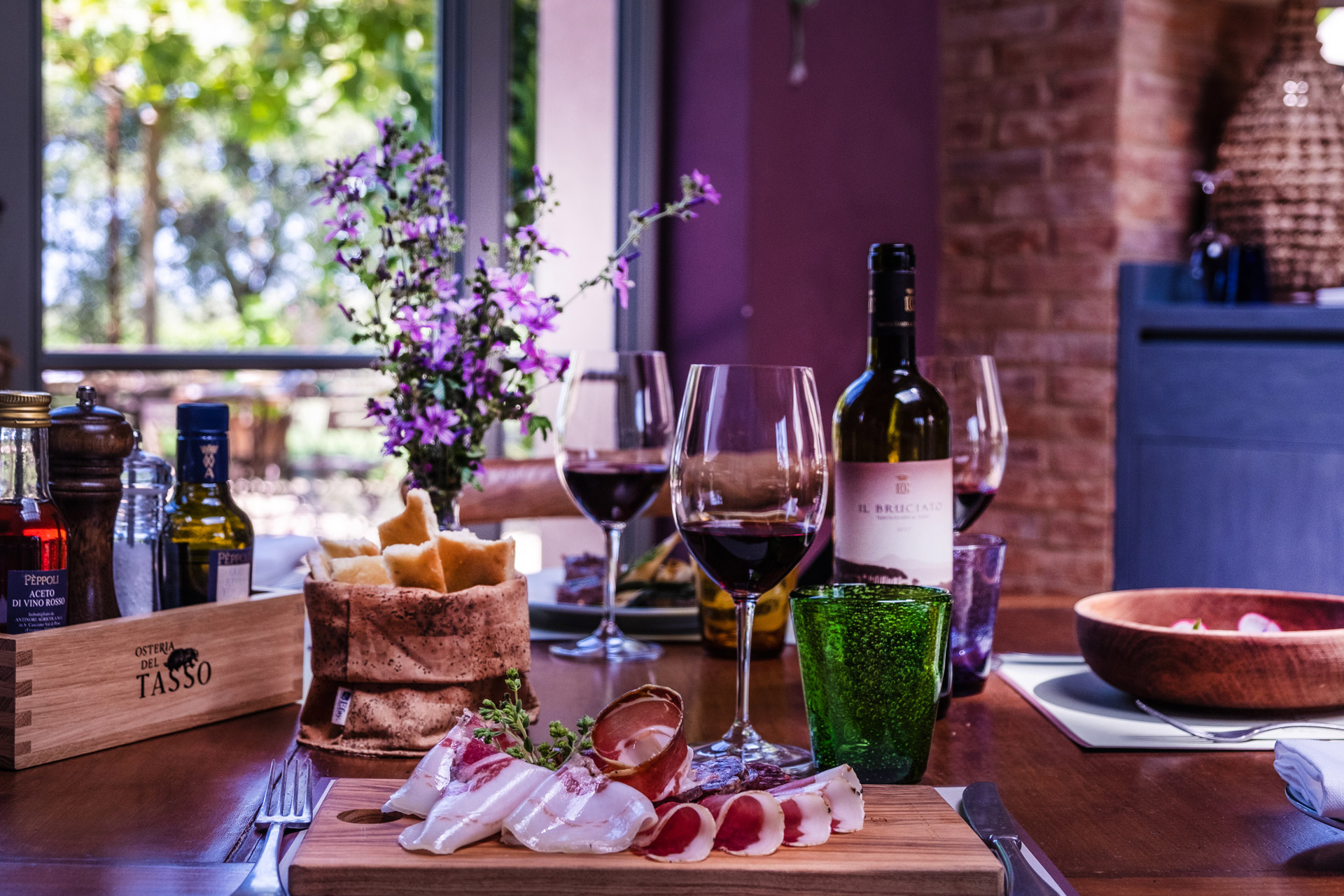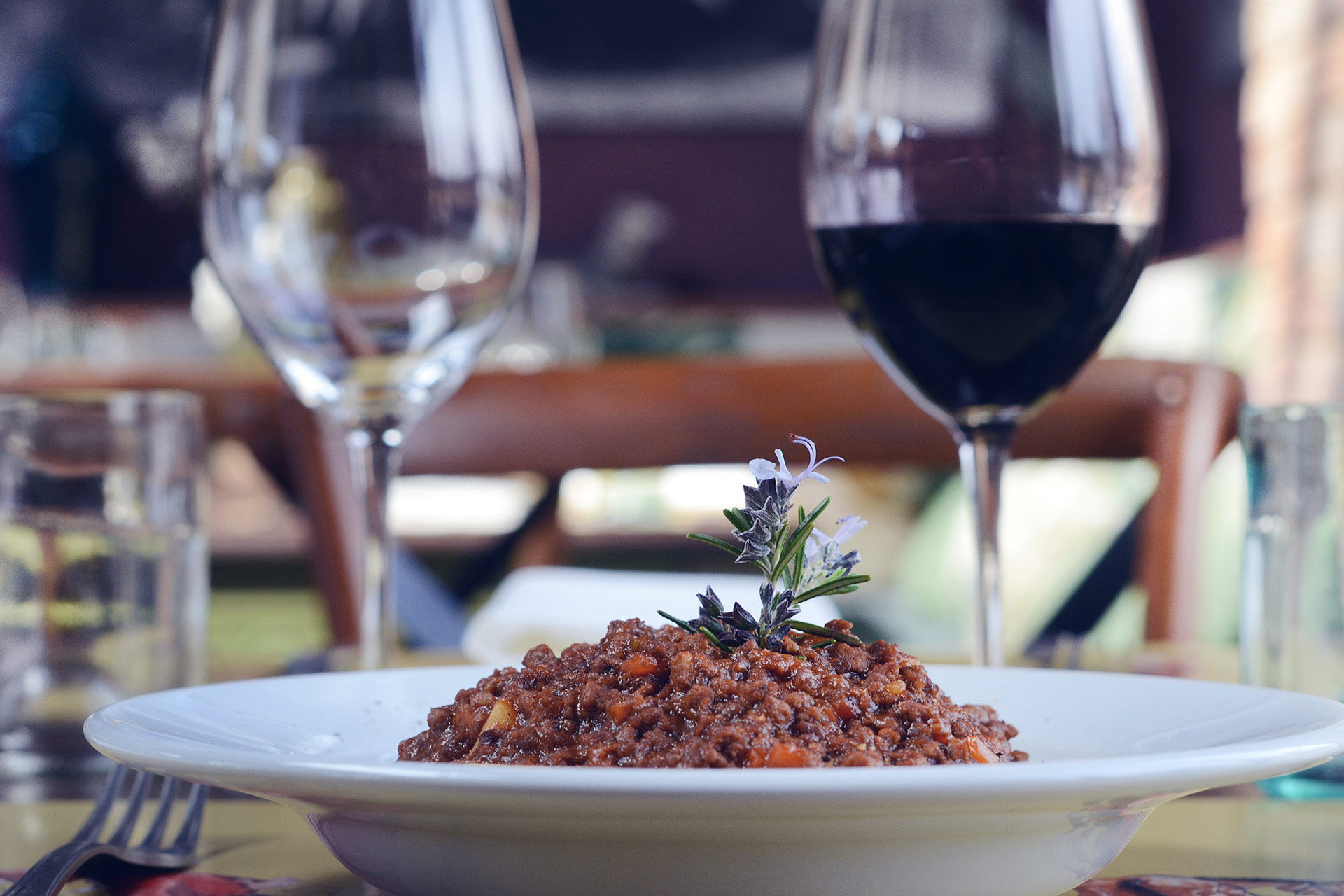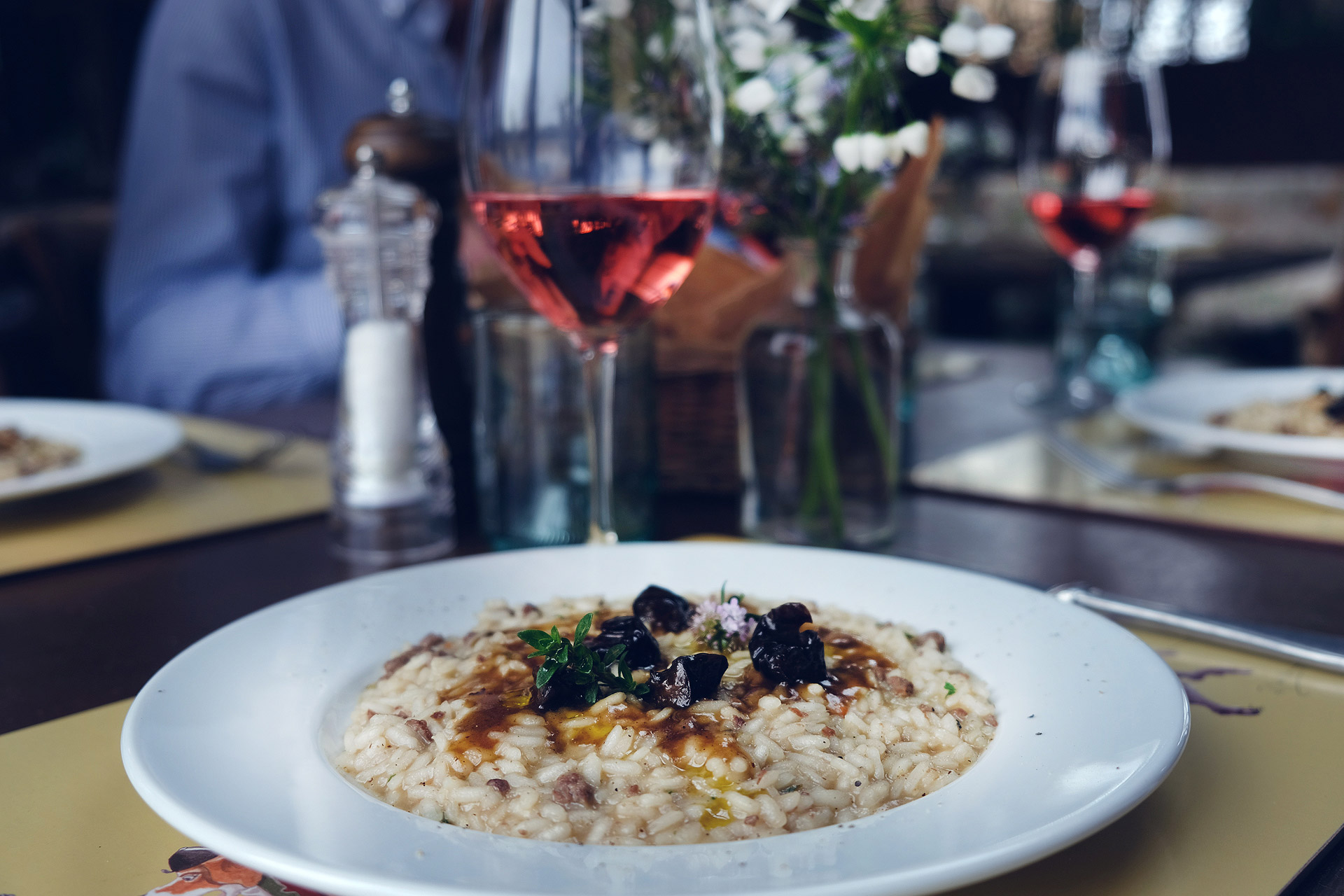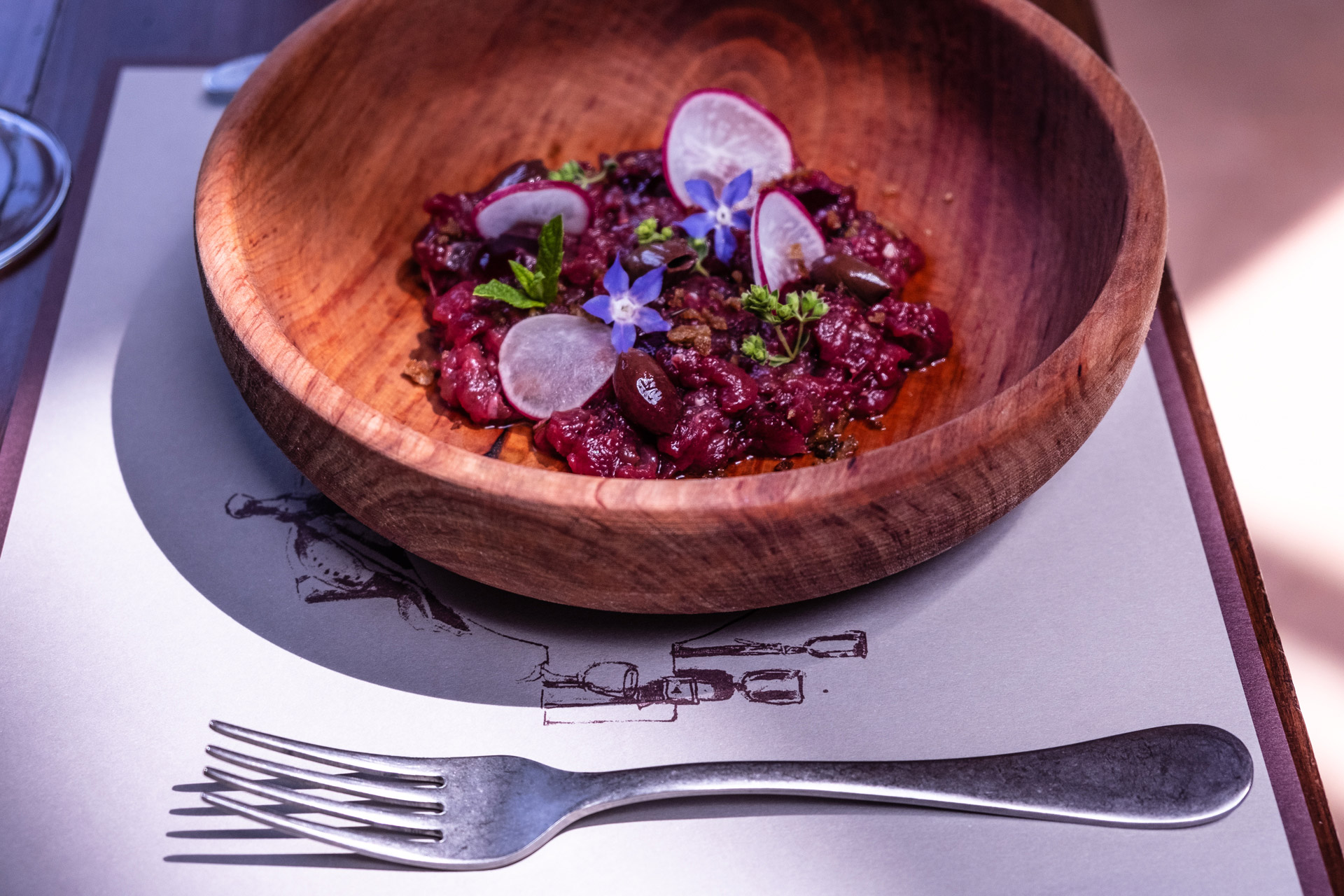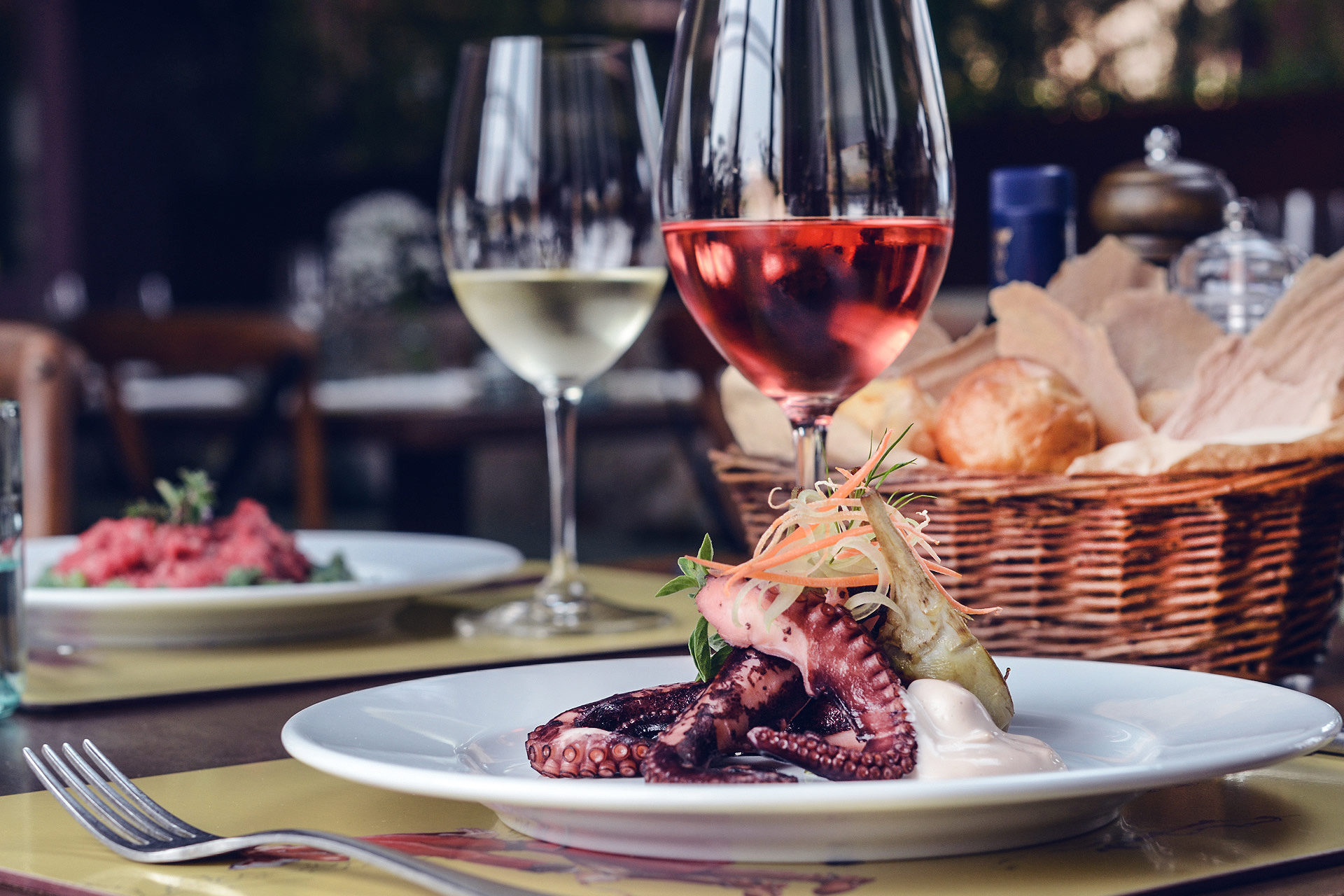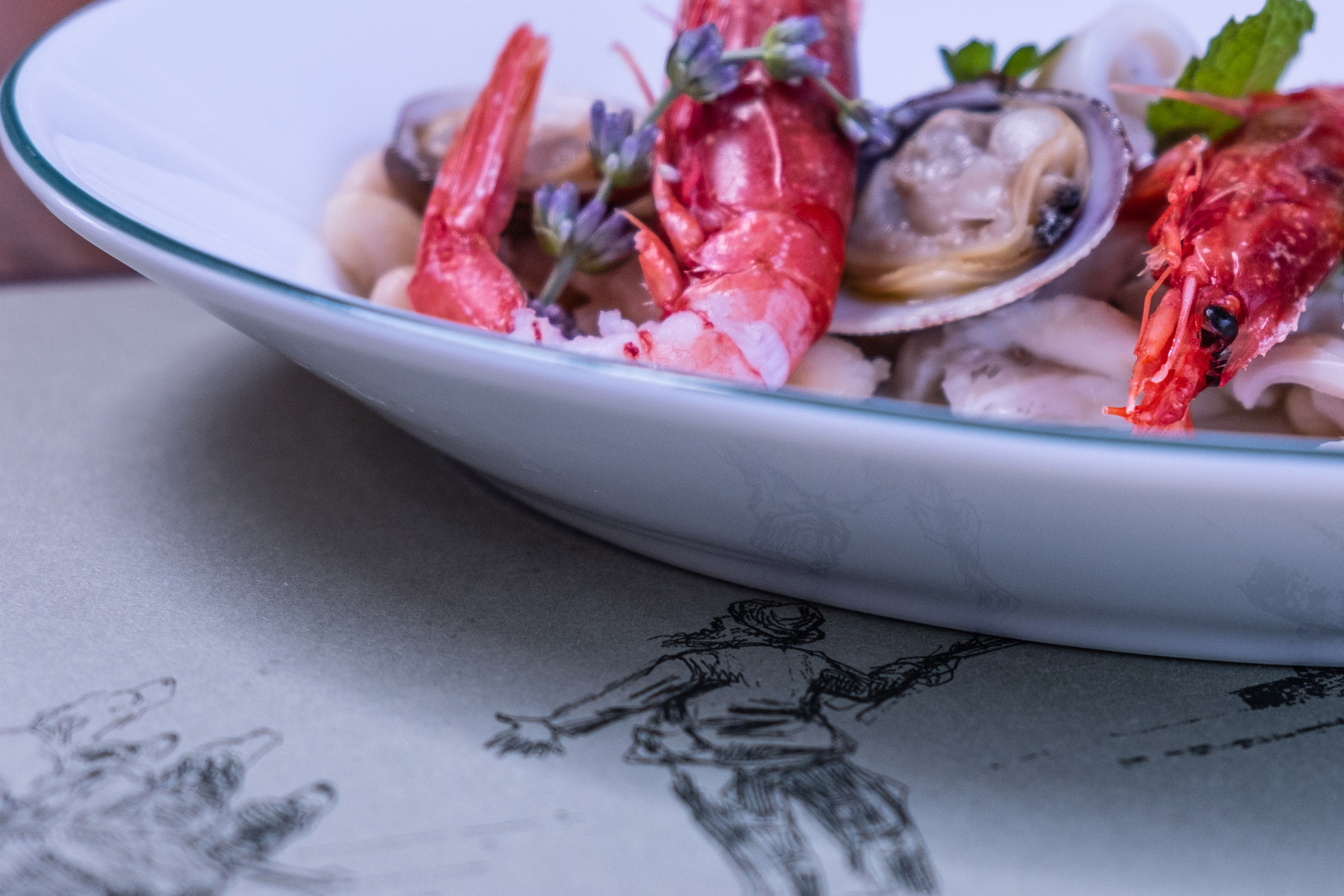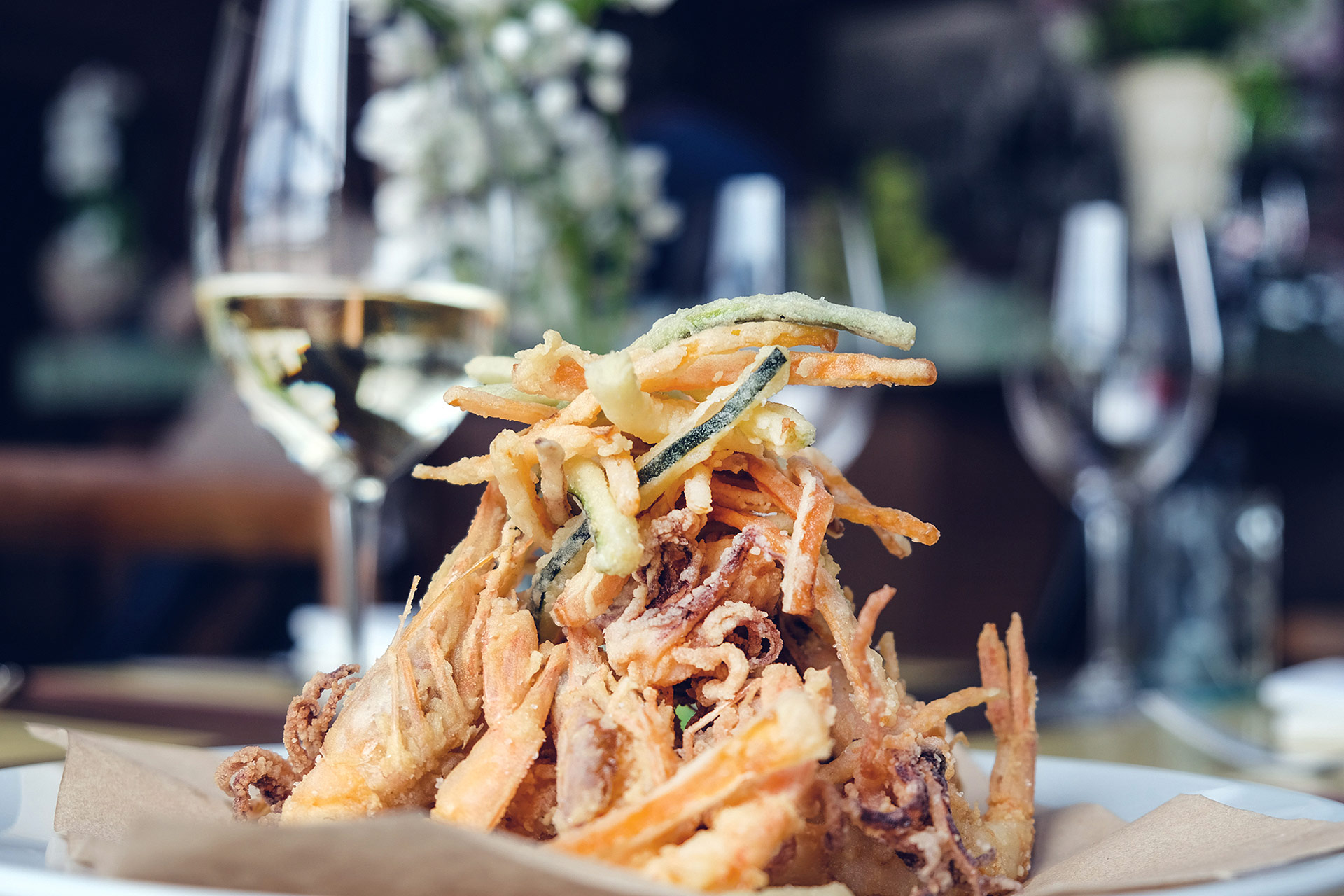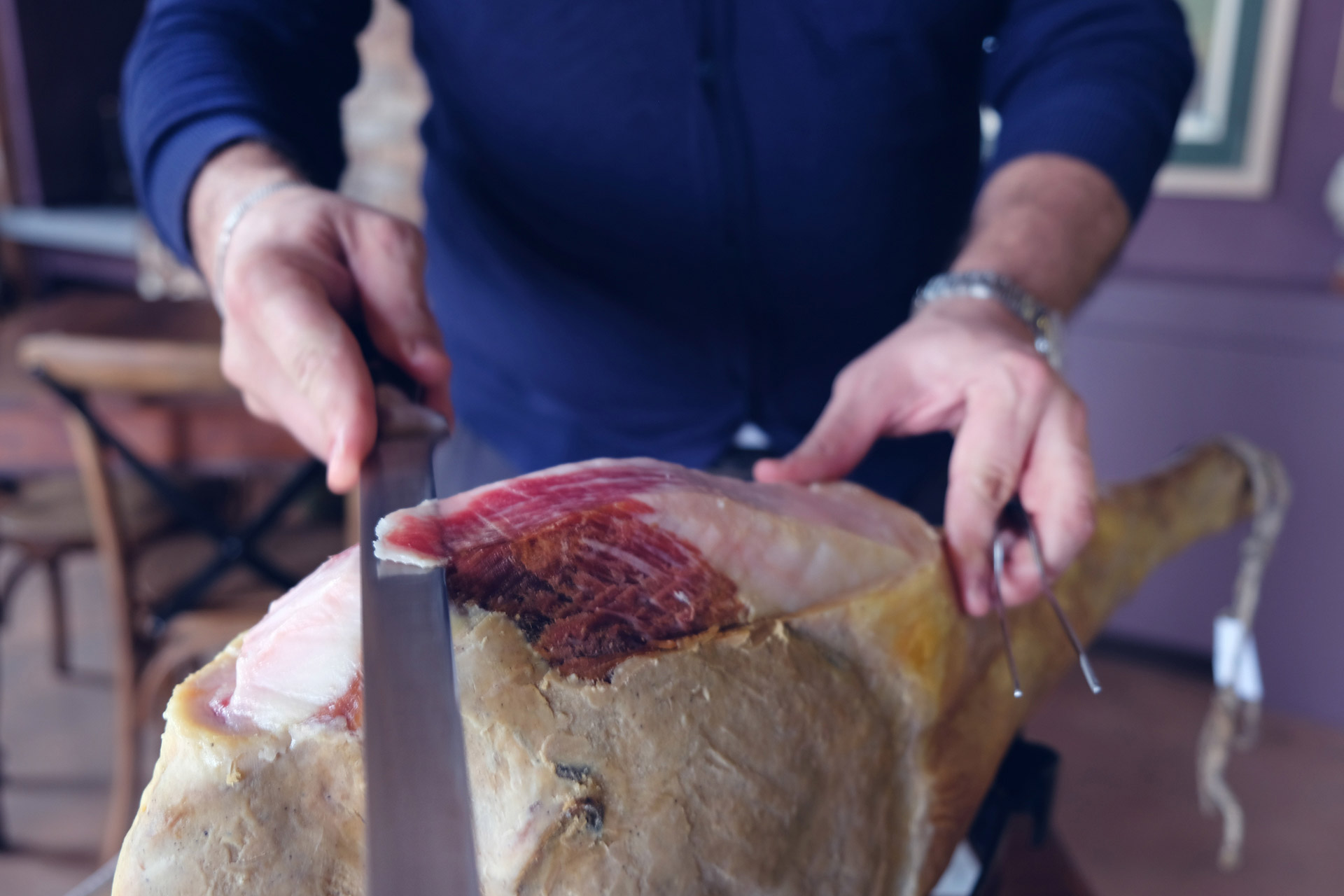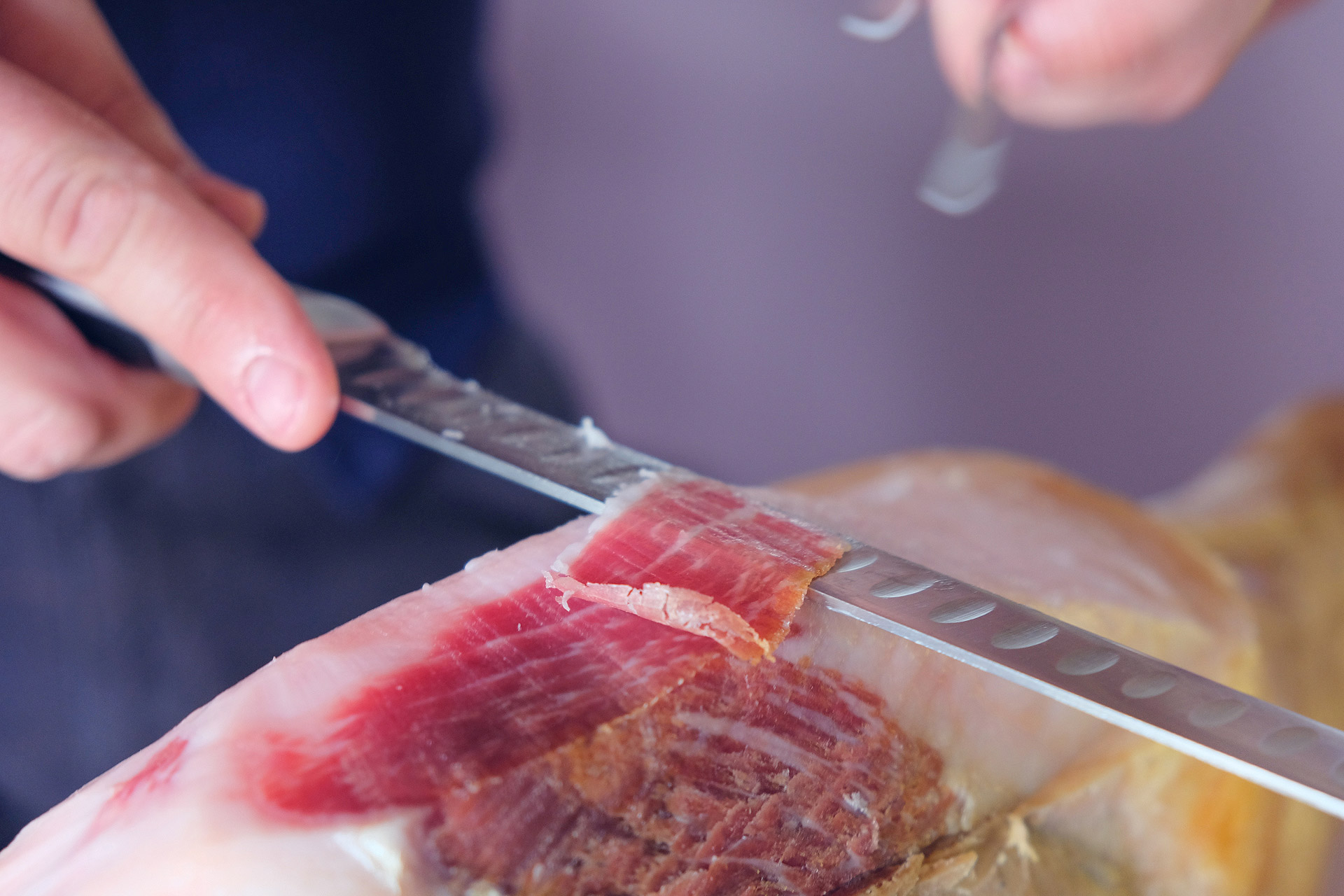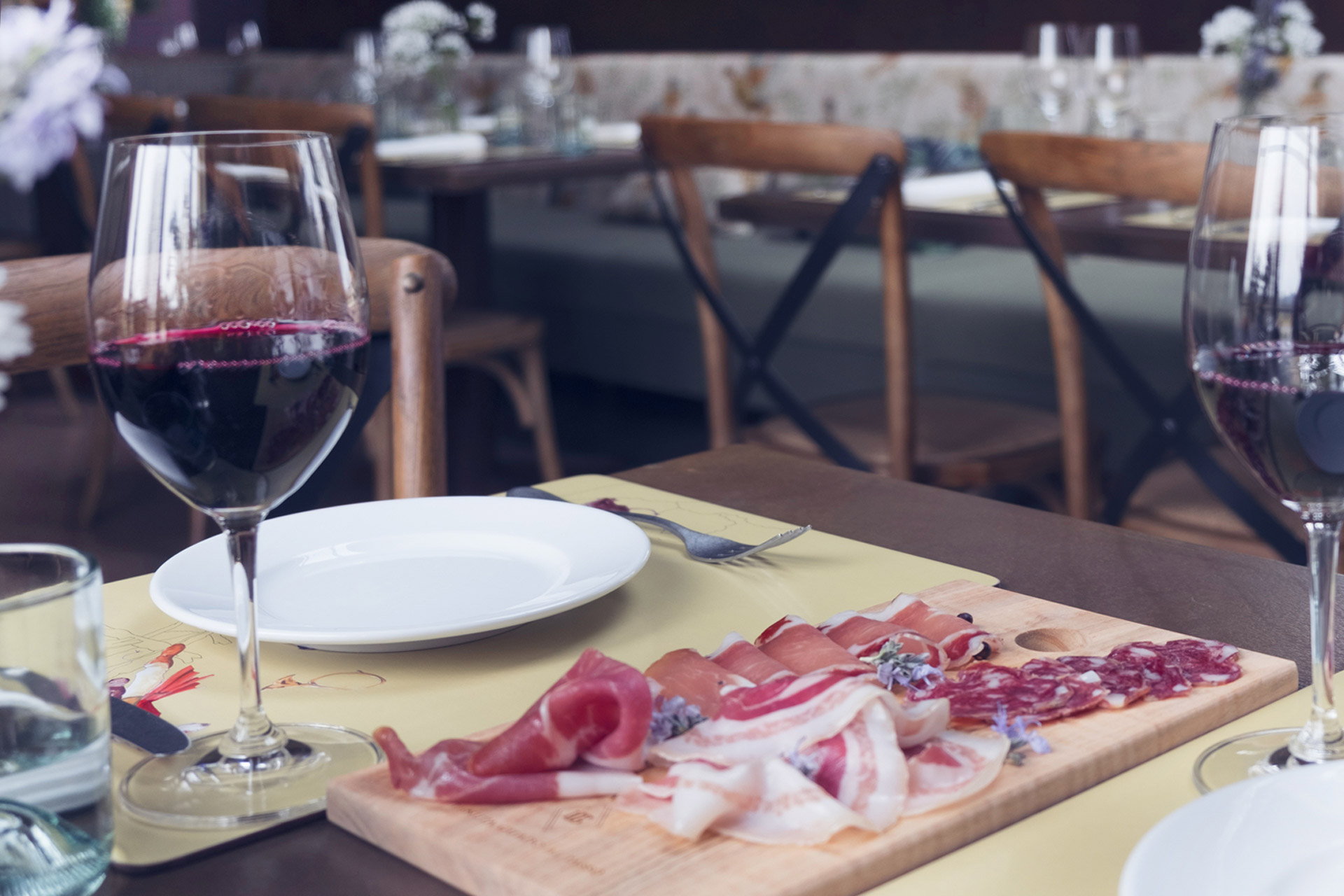 The Wines
The wine list was created with the intent of representing the many nuances of the Bolgheri DOC through the interpretation of each producer present in the Bolgheri area.
In addition to the wines of Tenuta Guado al Tasso and a selection of Antinori labels, each individual company associated with the consortium was invited to choose its own wine most representative of the territory to include in the restaurant's wine list.
The result is a tribute to this land, through the highest expressions of this terroir that we hold so dear.