The Wine Shop at Guado al Tasso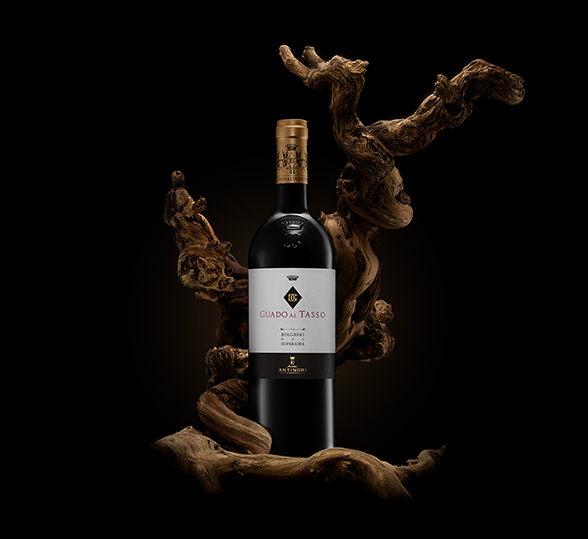 The Wine Shop at Guado al Tasso
Guado al Tasso's Wine Shop, located adjacent to the Osteria del Tasso, offers the possibility to book exclusive tasting events and purchase wines produced on the Tenuta Guado al Tasso estate, including exclusive older vintages and special formats. The Shop also offers for sale artisanal salami made with pork from the Cinta Senese breed, our own production bred and raised in the "Macchia del Bruciato" and extra virgin olive oil produced on the estate.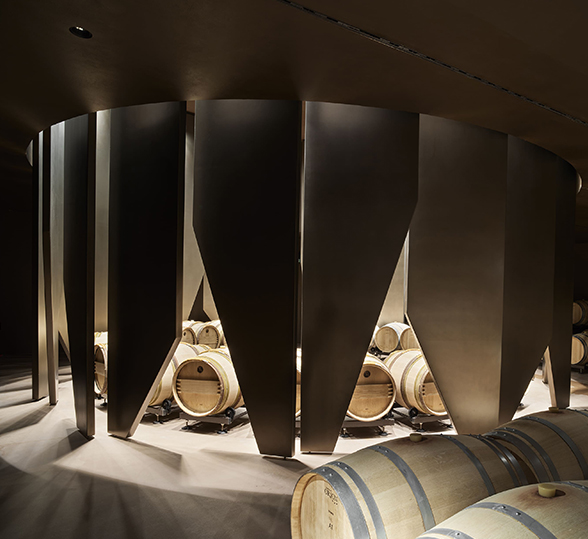 Visit to the historic vineyards and wine tasting event at the Wine Shop.
Enjoy a personalized visit to discover the wines and historic vineyards on the estate in a tasting event at Guado al Tasso's Wine Shop.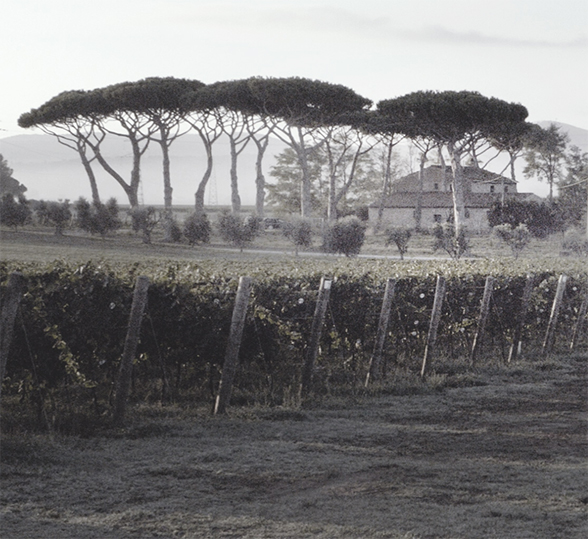 Winery visits and wine tastings in Guado al Tasso winery.
Experience a personalized visit with a wine tasting event in Guado al Tasso's winery, an in-depth approach created for wine enthusiasts. A journey in taste, enology, architecture, and viticulture to discover the historic vineyards and estate cru wines in a wine tasting event that includes three wines crafted on the Tenuta Guado al Tasso estate.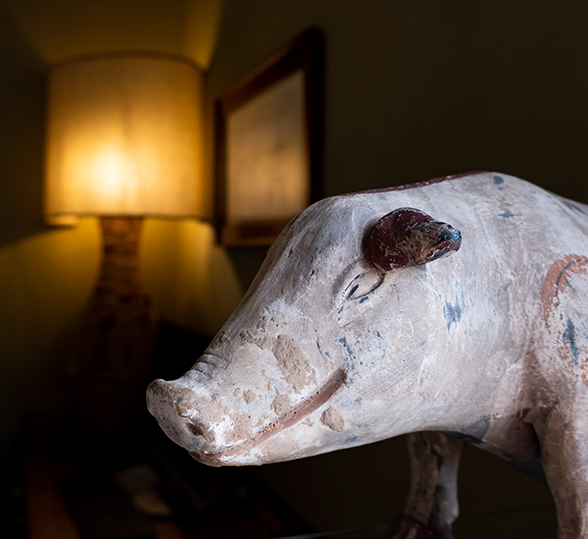 Each personalized visit or guided tour is customized to your preferences and is only available with prior appointment.
Tenuta Guado al Tasso – Wine Shop and Tastings
Tel. +39 0565 1828060
info@guadoaltasso.com
Tenuta Guado al Tasso
Via Bolgherese km 3,9 – Località San Walfredo 184/A
57020 Bolgheri (LI)
Book a Visit
If you want to live a unique Experience in Bolgheri,
enjoying the beauty of this territory and its specialties,
contact us by email or call us to get more information